Welcome to the
Animal Medical
Center of Lindstrom
About Our Pet Hospital
Our veterinarians and veterinary staff are dedicated heart and soul to the long-term well-being of your pet. We're fervent animal lovers and advocates for treating dogs and cats like the family they are.
Our pet hospital in Lindstrom, MN, has so much to offer the community, and we would love to show you around. Take a quick virtual tour by browsing our photo gallery!
Offering a comprehensive range of veterinary services in Lindstrom, MN
At Animal Medical Center Lindstrom, we are proud to offer a comprehensive range of services to address your pet's specific veterinary needs. For any questions on our high-quality services or if you would like to schedule an appointment, call us today.
Pet Behavioral Consulting
The veterinary team at Animal Medical Center Lindstrom is dedicated to your pet's health and well-being. We deliver high-quality care that meets their ever-changing needs to keep them in good health for years and years to come. Learn more about our team and make an appointment soon to meet them in person!
Read Our Testimonials
We love our clients & patients! Thank you for your feedback!
Wise vet. Our dog was nearly paralyzed a week ago and now she's full of life and has a sparkle back in her eye. So grateful for them saving my dog's life!!
Great staff great prices. Dr Peterson takes his time really relates to the animal that he is treating, he is sincere, smart and a great vet. I wouldn't go to anyone else.
We recently brought our new kitten for her first check up. The staff were all welcoming and friendly and our kitty is on the path to being healthy.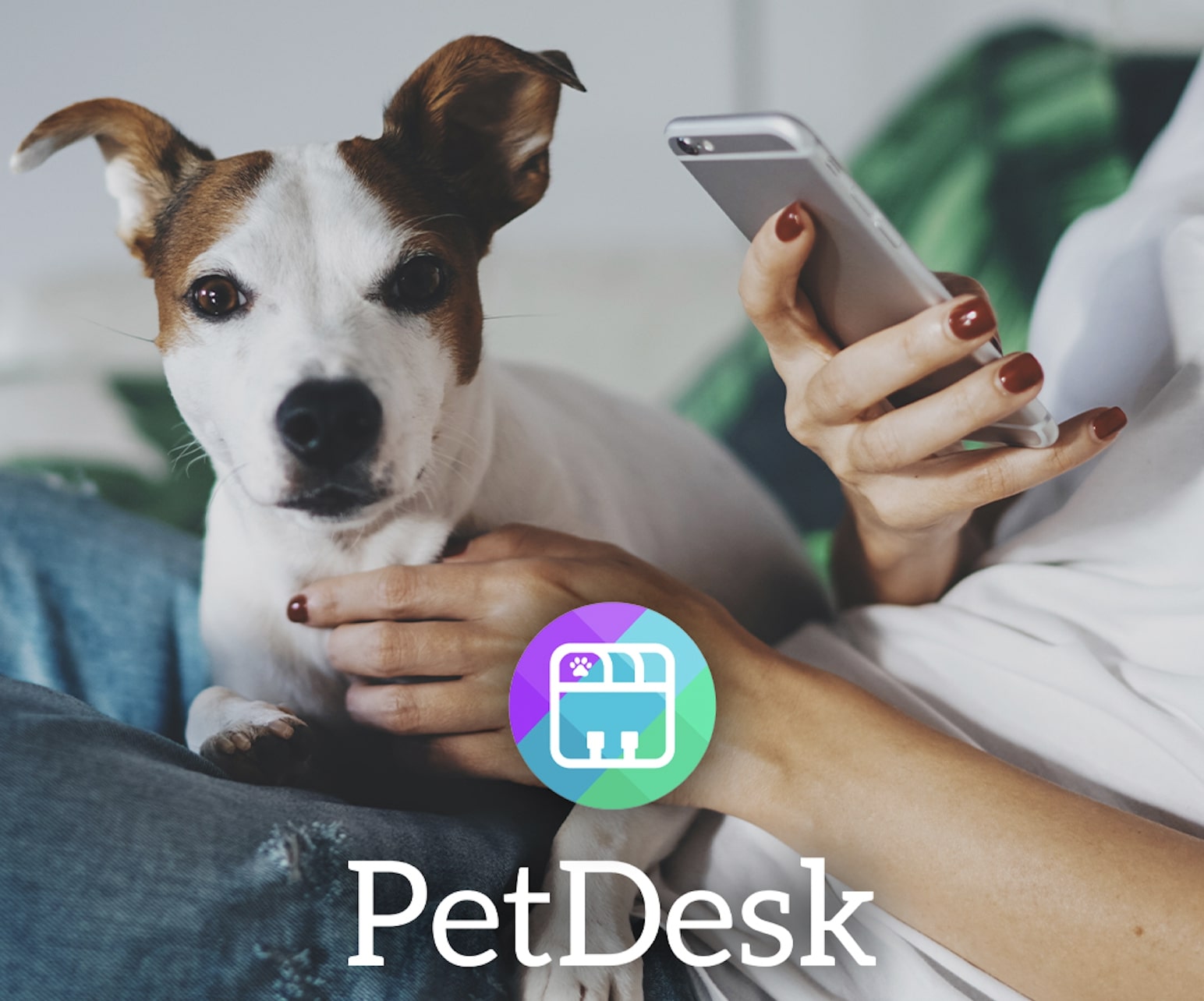 Download our petdesk app!
Keeping up with your pet's health from your mobile device has never been easier! With our new app, you'll have all of your pet's health information in the palm of your hand. Plus, you'll be able to communicate with us much easier. You'll be able to:
Request Appointments 24/7
Receive Automatic Reminders
Save Notes, Pics, and Much More
Your Pet's Free Organizer App
Two-Way Texting With Our Team
Have questions about our new app? Our contact information can be found at the bottom of this page!